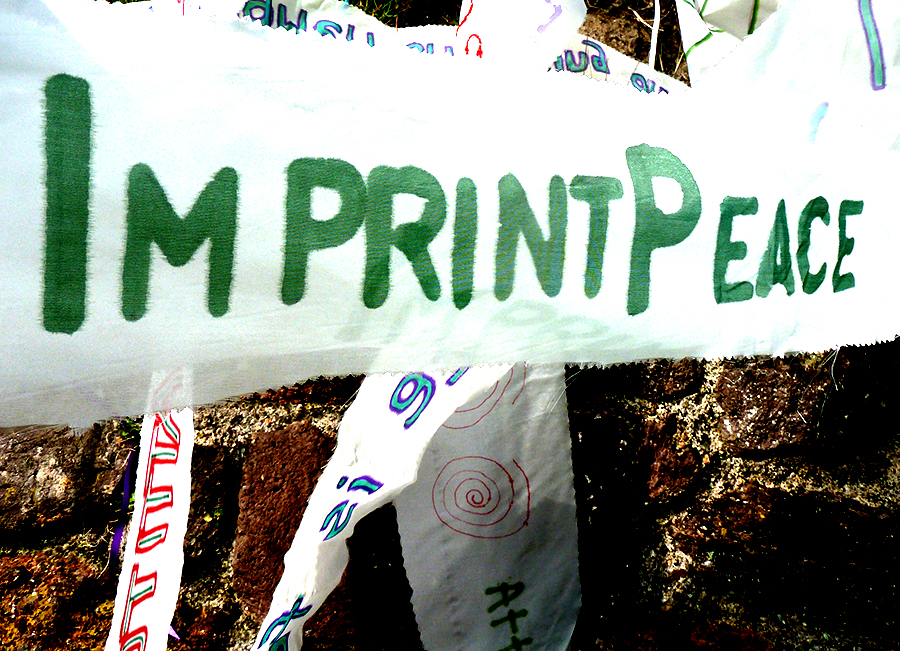 Rebellious Sounds: exploring one hundred years of women's activism in the South West.
In this project we are researching and developing material through a range of activities, asking – what is a rebellious sound?
These activities will include: the development of a new play The Orchard; the writing and composition of new songs; a project with young women in Cornwall in partnership with the WILD young parents project; and a mapping of walks marking women and activism across Bristol and Bath. We will also be returning to some communities that supported our centenary celebrations of the great 1913 women's suffrage pilgrimage.
We will be presenting a range of voices in response to the notion of what a rebellious sound is, with a series of podcasts by artists and activists.
Dreadnought is on the look out for stories and voices we haven't heard before.
We would love to hear your stories about women and activism from across the South West region.