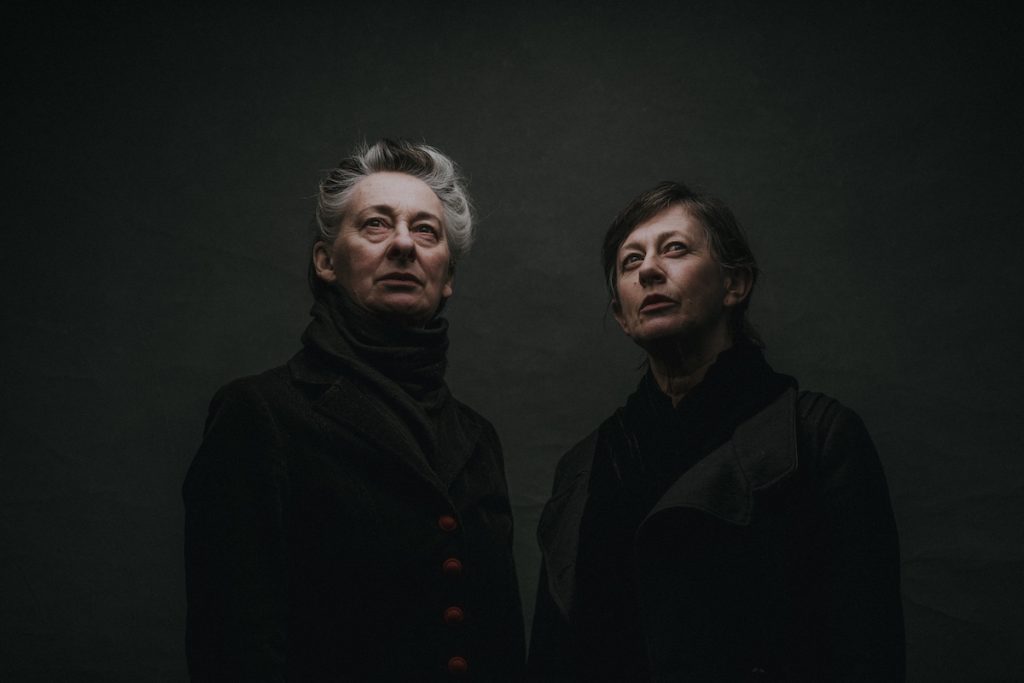 Spring/Summer Tour 2018:
We will also be touring throughout the Autumn 2018 so watch this space for further details and there may well be some additional dates being confirmed here for our Spring/Summer touring schedule.
intoBodmin with Callywith College, Bodmin
25th April, 7.30pm
26 April, 2.30 & 7.30pm
intobodmin.co.uk
Crediton Arts Centre
www.creditonartscentre.org
27th April, 7.30pm
Free event – EqualiTeas at Crediton Arts Centre on Thursday 26th 2.30pm – 4pm; To book see below:
https://www.eventbrite.co.uk/e/equaliteas-a-celebration-of-your-right-to-vote-crediton-tickets-45289390787
The Acorn Penzance
www.theacornpenzance.com / 01736 363545
3rd May, 7.30pm
Barbican Plymouth
barbicantheatre.co.uk / 01752 267131
10th May, 1pm (schools) & 7.30pm
11th & 12th May, 7.30pm
Exeter Phoenix
exeterphoenix.org.uk / 01392 667080
21st May, 10.30am (relaxed performance), & 8pm
22nd May, 1pm & 8pm
Ivor Potter Hall Bude
Box Office details tbc
7th June, 7.30pm
St Austell Arts Centre
staustellartstheatre.org.uk / 01726 72685
8th June, 7.30pm
Heartlands Pool Camborne
Event Brite Box Office details to follow
www heartlandscornwall.com
9th June, 7.30pm
Yeld Hall Chippenham
www.neeld.co.uk / 01249 446699
15th June, 7.30pm
16th June 2.30pm & 7.30pm
Guildhall, Barnstaple
7th July, 7.30pm
Box Office tbc
The Lyric, Bridport
10th July, 2.30pm & 8pm
www.bridportandwestbay.co.uk/shop
01308 424901

Look out for EqualiTeas from Parliamentary Education & Outreach South West, & other free opportunities on our website to get involved in our touring and participation work.

Find out about Equaliteas here as you they will be part of our touring schedule throughout 2018 thanks to Parliamentary Education and Outreach SW: equaliteas.org.uk
"Celebrate your right to vote! We are pleased to be working with UK Parliament's Education and Engagement service to offer a series of tea parties celebrating the history of the suffrage movement, taking place in a number of venues The Cause will be visiting. These will include a talk on the History of Women and the Vote. So join friends, family, colleagues and neighbours to have a cuppa and a chat about equality!"
You can also find out more about how to get involved with other activities organised by Parliaments Education and Outreach team here:
https://www.parliament.uk/get-involved/attend-an-event/events-for-organisations/
For further information please contact Tour Manager Kerrie Seymour – kerries.dreadnoughtsw@gmail.com