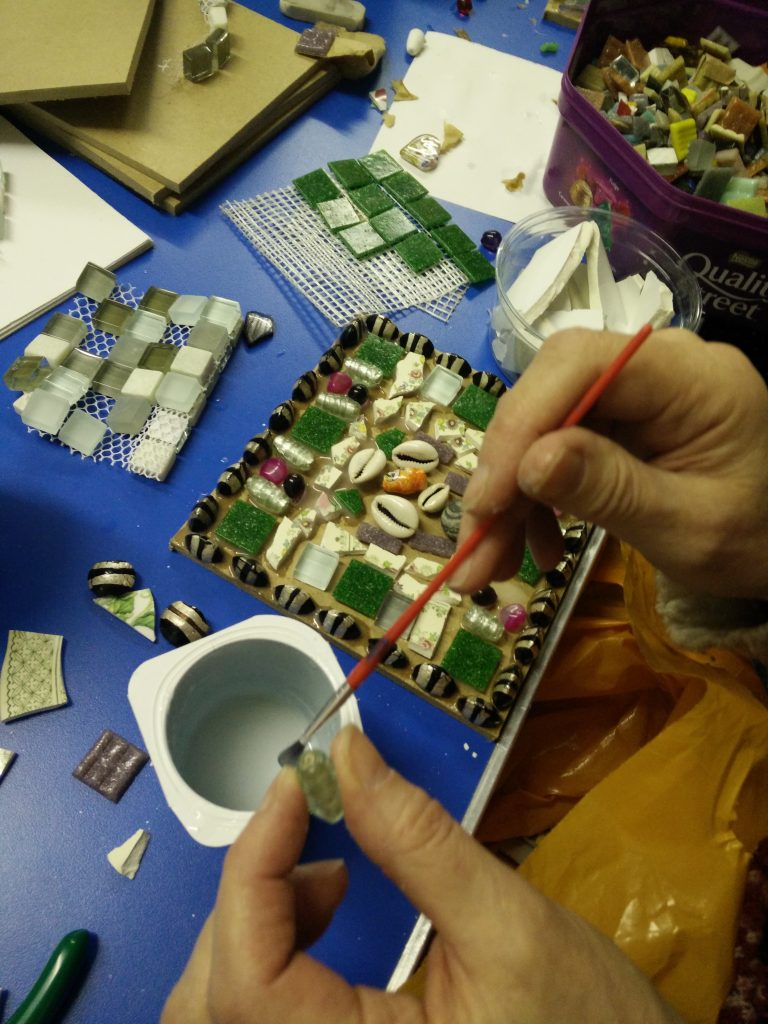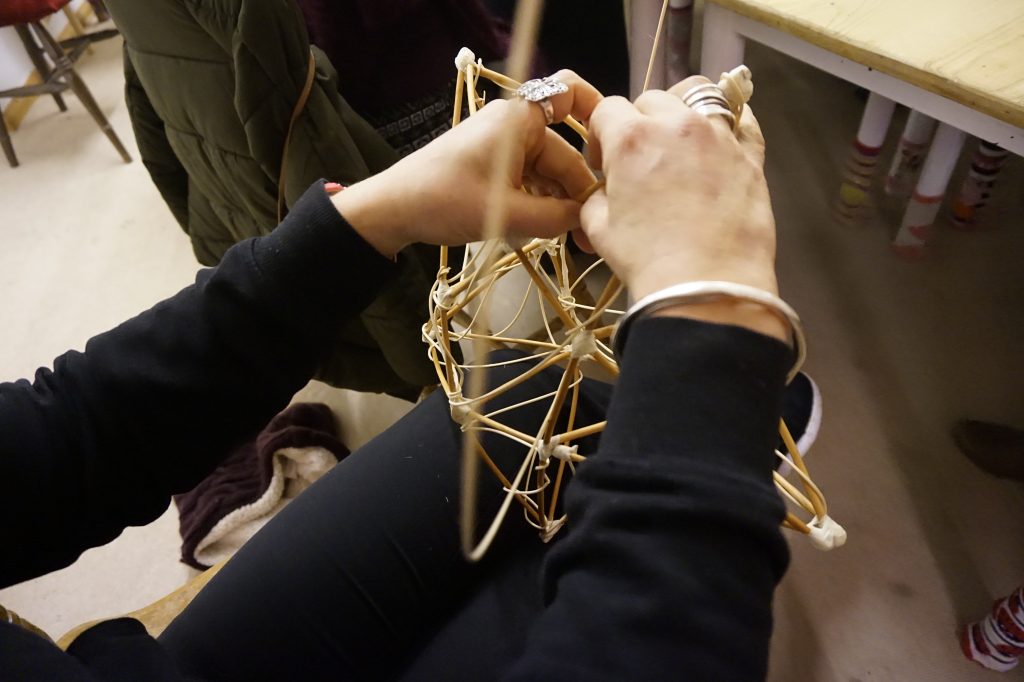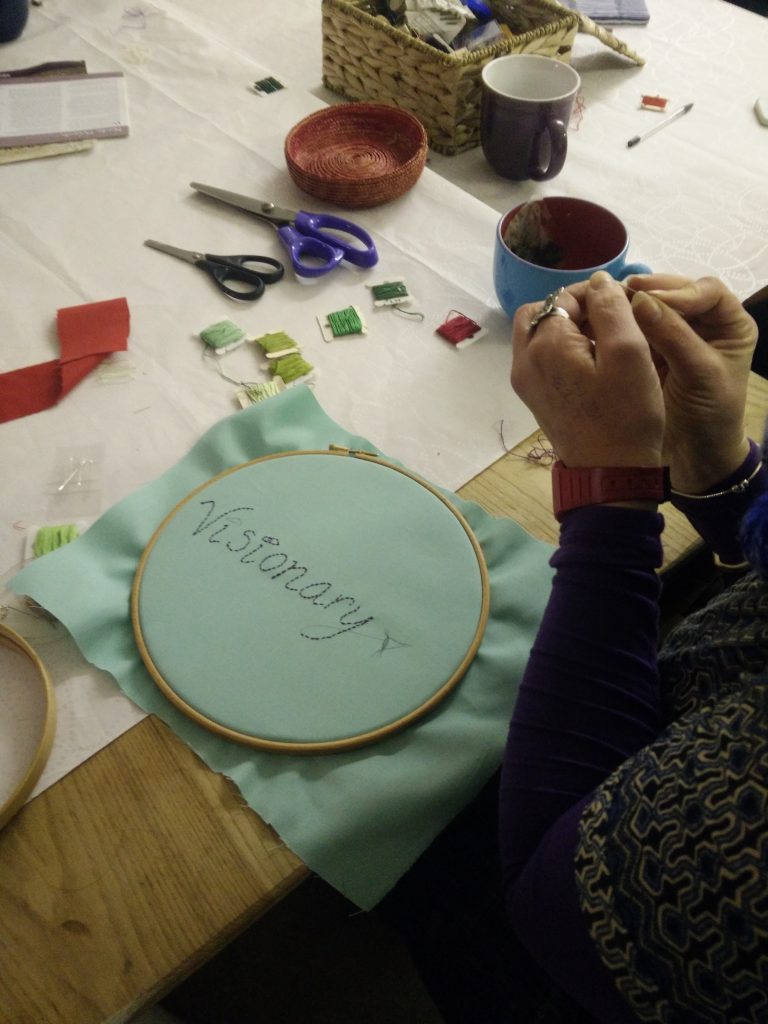 Through the gentle and collective art of Craftivism, Dreadnought has worked with a range of groups, individuals and communities from across Exeter. Supported by Exeter City Council through their Arts Project Grants we have been able to create spaces for dialogue and creativity to take place, allowing for the empowerment of voices, the art of listening and a forum for gentle activism. We are delighted to have had experienced workshop facilitator and artist Kerrie Seymour leading on this project.
Rebellious Threads was a series of 6 weekly sessions led by professional artists and activists. The groups worked together to learn new skills and create new work including hand sewn banners, knitted bunting, mosaic tiles and willow lanterns. The project provided a safe space for women to express themselves, share personal stories, be heard, make new connections and form new friendships. For some women the group provided a therapeutic and healing space of support and care. The work created by the participants was exhibited at the Exeter Phoenix Arts Centre as part of Dreadnought's event Occupy the Airwaves for International Women's Day on March 8th 2018.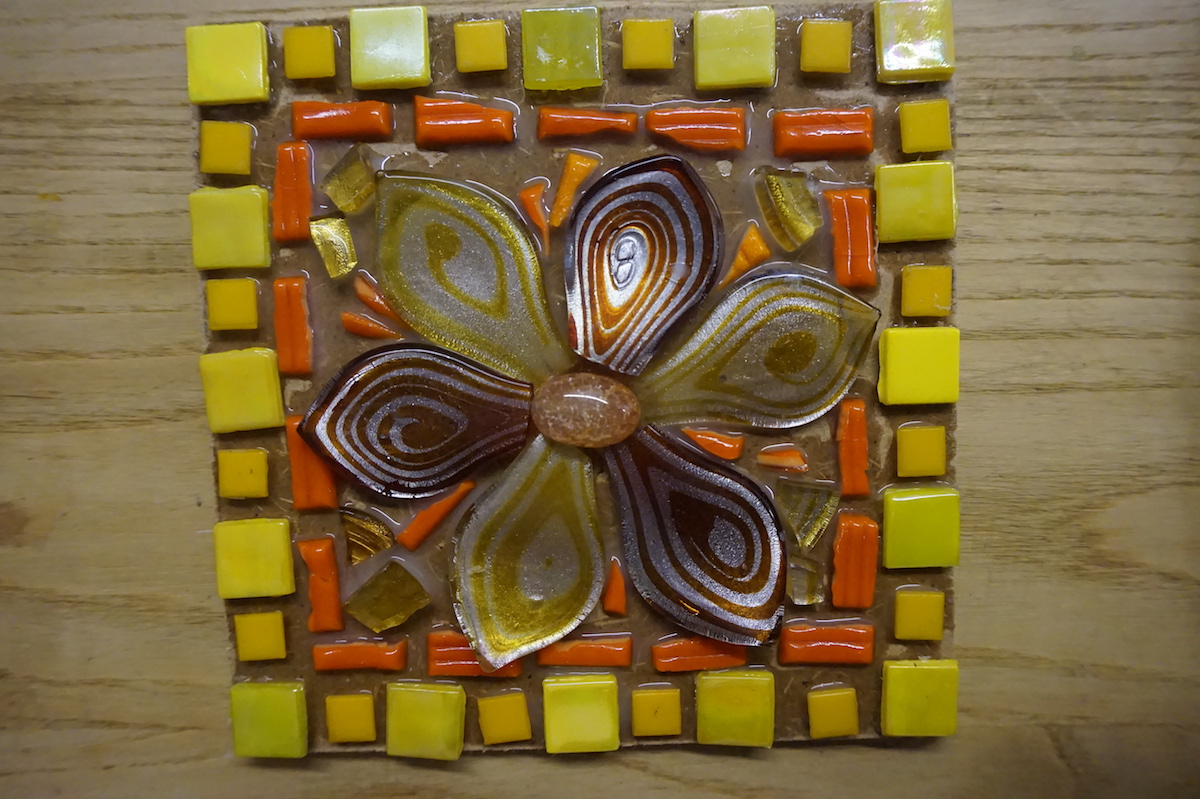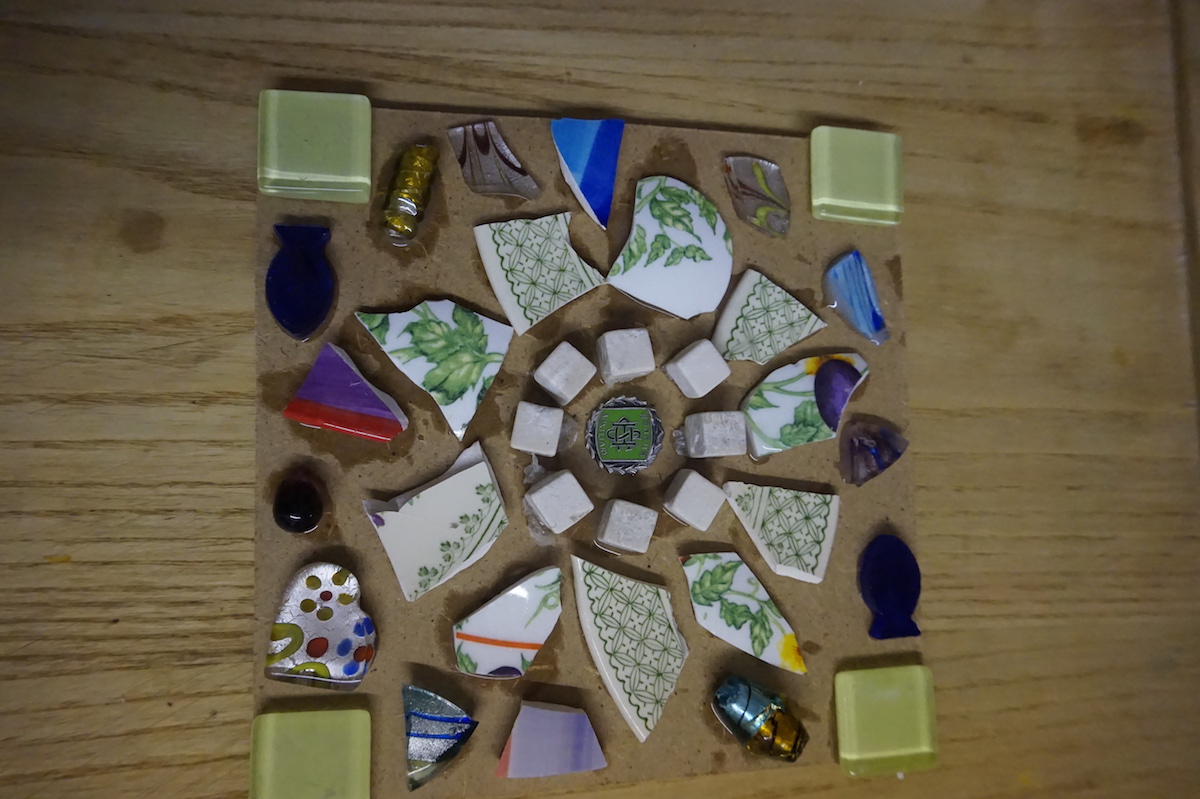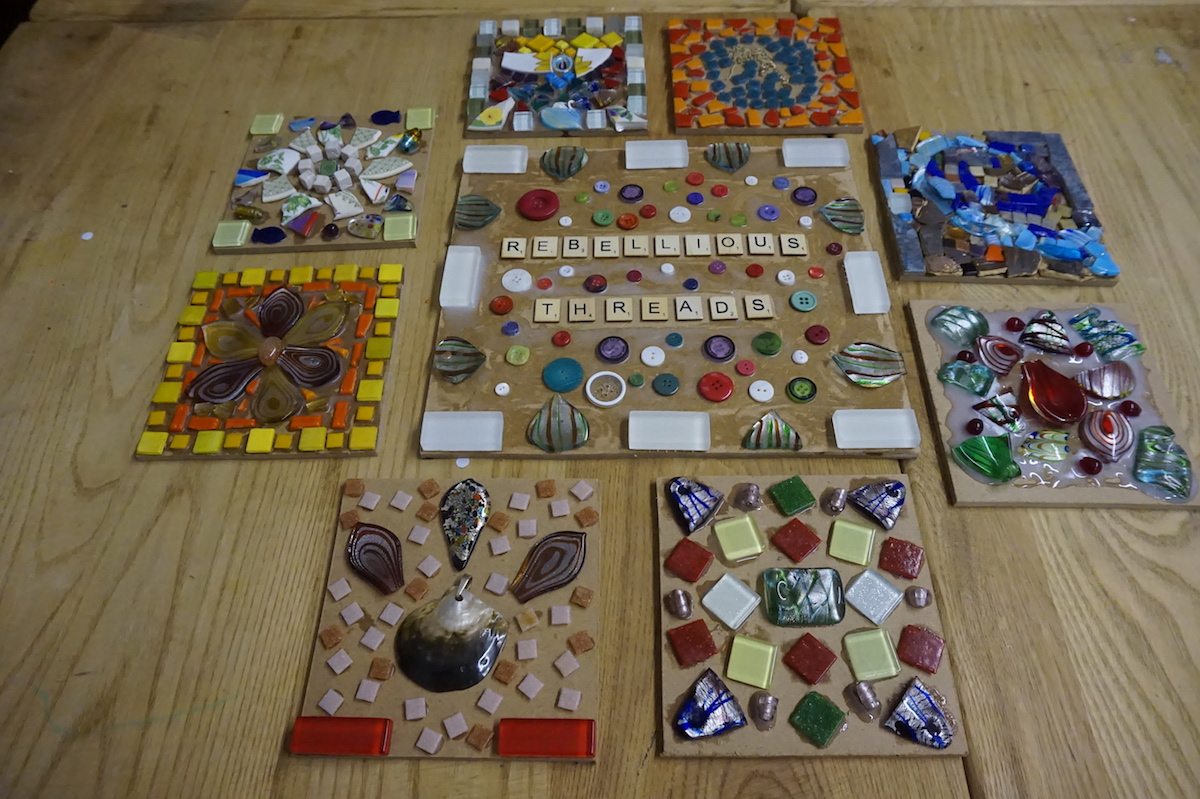 Here are some comments from the women who participated in Rebellious Threads:
"Rebellious Threads opened up my horizons"
"Empowering – Remembering my roots"
"This has been an incredible experience I was so scared to do this project but desperately wanted to re connect with my creativity. For a couple of hours each week I've felt more myself than I have in years. I've started to reclaim myself inch by inch. A start of a journey back to myself"
"After 5 years since moving to Exeter and a major mental health break down over the past year this group has been the first thing to make me feel accepted, not alone, not anxious and not a total outcast. I've been able to network with like minded crafts people and am gutted it has come to an end. Thank you for being a part of my slow recovery"
The project culminated with an exhibition at Exeter Phoenix in the Workshop Space on International Women's Day, March 8th 2018 all day.
Any questions about this project work please contact Kerrie Seymour – kerries.dreadnoughtsw@gmail.com
This project is supported by Exeter City Council.