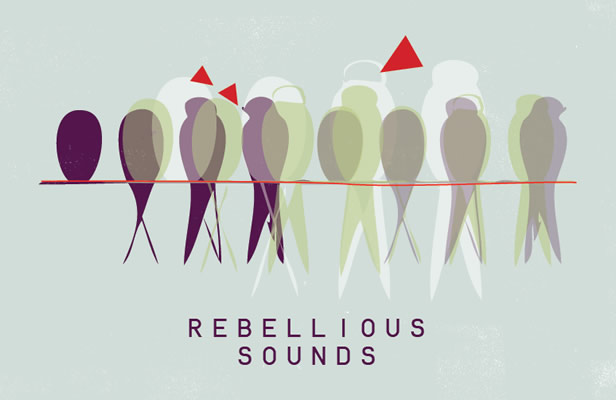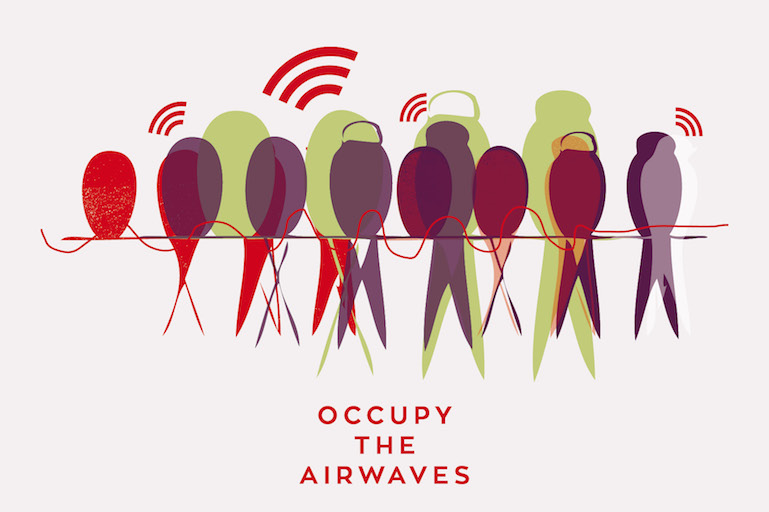 Share Your Story:
Have a look at our Rebellious Sounds Archive page and if you have a story about your activism or a woman that you know, please do get in touch. We are always looking for great stories for our archive.  Currently we are in a planning stage to develop the intersectionality of the stories we hope to collect over the next 3 years.
Volunteering:
We need you help!
We have a wealth of recorded stories from the Rebellious Sounds Archive that need transcribing. If you are interested in this in anyway please do let us know by emailing: info.dreadnoughtsw@gmail.com and we will get in touch with you.
Join Our Mailing List:
Please following this link to our Contact Page and sign up to hear about our work which includes free workshops and activities, online talks and events, touring work; theatre and our mobile Rebellious Sounds Archive.  Let people you know who might be interested in our work know too!  Thank you.
Please get in touch with us on info.dreadnoughtsw@gmail.com if you have any suggestions or would like to make a donation or volunteer with us in the future.
Become a Trustee of Dreadnought South West.
If you are interested in attending bi-monthly meetings, supporting the organisations work, its vision and values, planning and development then please get in touch with our Chair of Trustee's Anne Barnes here: chair.dreadnoughtsw@gmail.com
Social Media:
Get in touch with us via Social Media to let us know about your arts and heritage projects about women and girls.  It is great to stay connected and in touch with like minded projects and organisations.  We use Twitter: @DreadnougthSW and have a Face Book Page @DreadnoughtSouthWest
You might also consider supporting us by donation:
Dreadnought South West is not a core funded organisation.  We work project to project, which can mean that sometimes we have quiet periods in our operations as we are working away writing the next set of funding applications.  In order to continue our ongoing work we always welcome any donations that you can make to support our work now and in the future.
Many thanks,
Natalie McGrath and Josie Sutcliffe – Co-Directors.