Image credit: Catherine Cartwright[/caption]
Anne Barnes
Reflecting on my working life, I'm aware that three strands have been a constant part of any job I've done whether that be in education, family support or as an emotional health and wellbeing trainer.
They are: a commitment to and passion about ensuring women and children's voices are heard; promoting social justice and the use of arts and creativity to support both. As the manager of community based family centres/children's centres, much of my work was to provide opportunities for parents (but mostly women) to find and celebrate what they were good at. It turned out that this was often arts based and always creative. Some of the projects I feel proudest of were ones where women spoke up through banners, poetry, singing and music and in their connection with each other and with other women, sometimes locally, but also from the other side of the world. A connection with women from a Cape Town township led to a partnership of sharing experiences and encouraging and celebrating each other's' endeavours for over two years.
Having finished working, I'm really delighted to be able to join Dreadnought SW Board of Trustees and continue with my three strands alongside an organisation that provides a powerful vehicle for turning up the volume on women's voices through a myriad of arts and heritage projects.
---
Loubna Tacey
My name is Loubna Tacey and I am French-Moroccan. I lived and worked in France, Morocco and Malaysia, before relocating to England where I have been living with my family for the last 6 years. I have had a diverse career ranging from HR and project management, to operational roles. Currently, I work at Petroc in Barnstaple as a Project Manager. Prior to this, I worked at Sunrise Diversity where I advocated for people from disadvantaged and diverse backgrounds to help them access services and organised outreach activities promoting diversity within the community. I also worked at North Devon Voluntary Services where I was the office manager and project coordinator in charge of two projects, Community Health and Social Care Team and Devon Access to Services, a community car schemes project. I also organised the 2018 and 2019 Volunteer Awards.
In Malaysia, I set-up a small business and volunteered with local NGOs. I worked with multicultural communities, especially with Myanmar women.
In France, I was employed as a Human Resources Manager, and I was also in charge of managing the Quality Management System at an industrial company for over 7 years.
Outside of work, I am an active person, an avid DIYer and a maker. I enjoy baking, making jewellery, weaving and pottery. I love going for long beach walks with my family and friends, travelling to new places and meeting new people.
Women's roles in our societies have been seriously undervalued until recently. I am a strong believer that education promotes awareness and achieves better engagement when twinned with the Arts. As I grow in age, I have become increasingly passionate about women's roles and want to help promote their stories and achievements within the community and the general public.
---
Jen Grove
Jen is currently a Public Engagement Programme Manager at UK Research and Innovation. Jen supports public engagement with research across the UK, to help create more equitable relationships between universities and communities – especially those that are marginalised.
Jen's background is in Humanities research and specifically in exploring ways for the history of gender and sexuality to have a positive impact on health and wellbeing today.
"I have joined the Board of Trustees because I love what Dreadnought does: bringing feminism and arts together and telling stories of women in the past and present to inspire us all".
---
Lynne Richards
For me, Dreadnought is about shining a light on women's stories and activism so they can shared across time – from the battle for women's suffrage in 1918 to the present. I believe that by creating bold, high quality arts and heritage work we can enrich and enhance connection and understanding which can inspire women and girls to be courageous influencers and decision makers.
I have spent my life fighting injustice and inequality. My feet deeply rooted in the earth which women trod before – my eyes on the joy of a future where all women and girls are visible and valued.
I have extensive experience of strategic and operational leadership in public, business and voluntary sectors in higher education, housing and health & social care and currently work as a leadership consultant and educator.
---
Von Mathieson
I trained as an accountant and worked for over 15 years within the voluntary sector. I now run my own business, Exeter Community Accounting, offering financial advice and guidance to voluntary and community groups in Exeter and Devon. Dreadnought SW offered an opportunity to use my skills to support this worthwhile organisation as financial management is at the root of all successful businesses.
I am attracted to the mission of Dreadnought South West with its gaol to allow women's voices to be heard by proffering opportunities to women and girls in communities who are often overlooked or underheard. At a time when the role of women in society forms part of an international narrative from both an historical and modern-day perspective, this organisation has a unique part to play.
---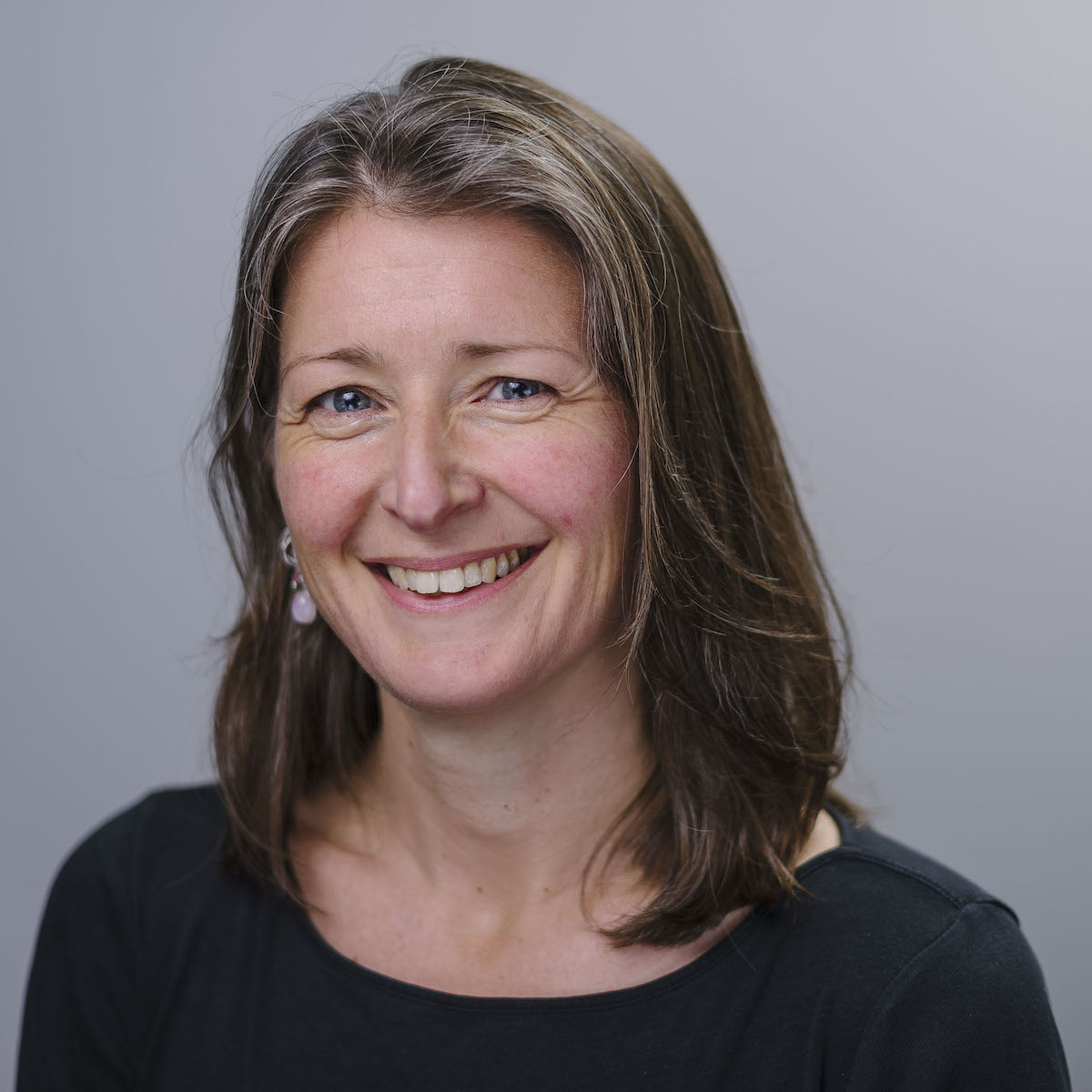 Sarah Campbell

Sarah is the Associate Director for Arts and Culture at the University of Exeter. She joined from the Victoria and Albert Museum, having worked extensively in museum and gallery education developing public engagement programmes and projects for a broad range of audiences. She previously worked at the National Galleries of Scotland, The New Art Gallery Walsall, and Kettle's Yard University of Cambridge. In 2016, Sarah was awarded a Winston Churchill Memorial Trust Travelling Fellowship to research the creative process of US art museum professionals and innovations in public programming. She has an MA History of Art from the University of Canterbury, Christchurch, New Zealand.
---
Previous Trustees

Sharifa Hashem
Sharifa's background is in academia focusing on social policy and gender with a BSc in Psychology, MA in Gender and Identity in the Middle East and MPhil in Social Policy. She's involved in several local and national projects on diversity and inclusion and is passionate about creating a space for women. Currently working in a managerial role at an ambulance service, she has a background in engagement and communication in the NHS sector.
Sharifa became interested in Dreadnought South West and their core values about creating a space for women's voices and arts, something she is passionate about.
---
Sarah Hopkins
Dreadnought South West meets a passionate necessity to lift women's experiences out of the darkness and let their own words bring light.
My association with members of Dreadnought reaches back to 1986 when we worked together in the South West Womens Art Network (SWANN). Since then, there have been ongoing, quality provocations: Michelle Riding's solo piece 'Wicked' and more recently the international collaboration, '7'.
When, in 2012, Dreadnought SW was launched, I knew it would be ambitious. I knew it would be resourceful, and keep at it with creative rigour. The work, the making, is always the sustaining force through disheartening political swings and personal upheavals. Look what has been achieved in 4 years.
I believe wholeheartedly in the talent Dreadnought attracts, its artistic integrity, its power to amplify women's voices for the good of all, and its real commitment to profound theatre, working friendships and fruitful positivity.
As part of the Board of Trustees I would like to use my voice to help support the wellbeing of Dreadnought South West's key people, and to promote their outstanding and important work.