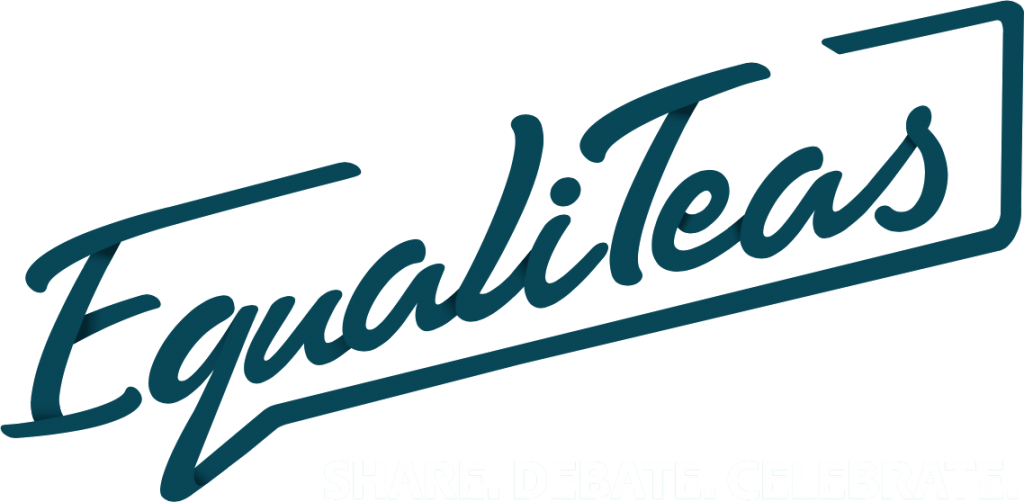 Dreadnought is working with Tomas Williams from Parliamentary Education and Outreach South West to bring a range of free workshops and EqualiTeas events alongside our touring work of The Cause and the Rebellious Sounds Archive. EqualiTeas is a great way to discuss, share and find out more about democracy, women and the vote and parliament in a fun way through games and discussion.
Find out more about our democratic processes through these fun activities and games by contacting Tomas here: williamst@parliament.uk
EqualiTeas for Autumn Winter Tour schedule 2018:

· Dorchester Musuem 19th September – Shire Hall with the listening Booth / working with 3 schools all day
· South Devon College – 20th September working with students
· Teignmouth at TAAG – Monday 24th September in the afternoon at 2pm
· Dartington Live on Saturday 13th – 4-6pm
· Teignmouth Museum 25th October (timings tbc)
· The Plough, Torrington on 6th November – pre-show at the theatre
· Torquay Museum – either 9th or 10th November (TBC)
· The Regal, Minehead on 20th November – pre-show at the theatre (tbc)
· Week of 10th December at Exeter Phoenix – watch this space as we lead up to the final performance of The Cause by Dreadnought South West that week on the 14th – the day one hundred years ago some women voted for the very first time.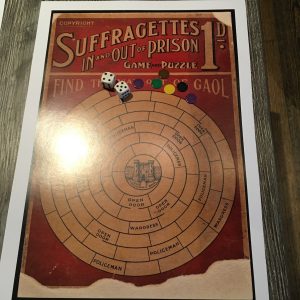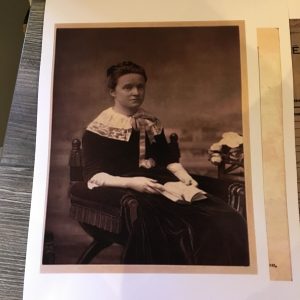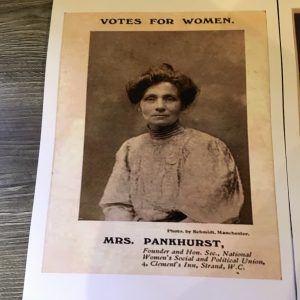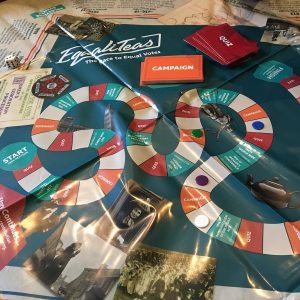 You can find out more about EqualiTeas here as you they will be part of our touring schedule throughout 2018 thanks to Parliamentary Education and Outreach SW: equaliteas.org.uk
"Celebrate your right to vote! We are pleased to be working with UK Parliament's Education and Engagement service to offer a series of tea parties celebrating the history of the suffrage movement, taking place in a number of venues The Cause will be visiting. These will include a talk on the History of Women and the Vote. So join friends, family, colleagues and neighbours to have a cuppa and a chat about equality!"
You can also find out more about how to get involved with other activities organised by Parliaments Education and Outreach team here:
https://www.parliament.uk/get-involved/attend-an-event/events-for-organisations/
Thanks to everyone who has already attended an EqualiTeas!