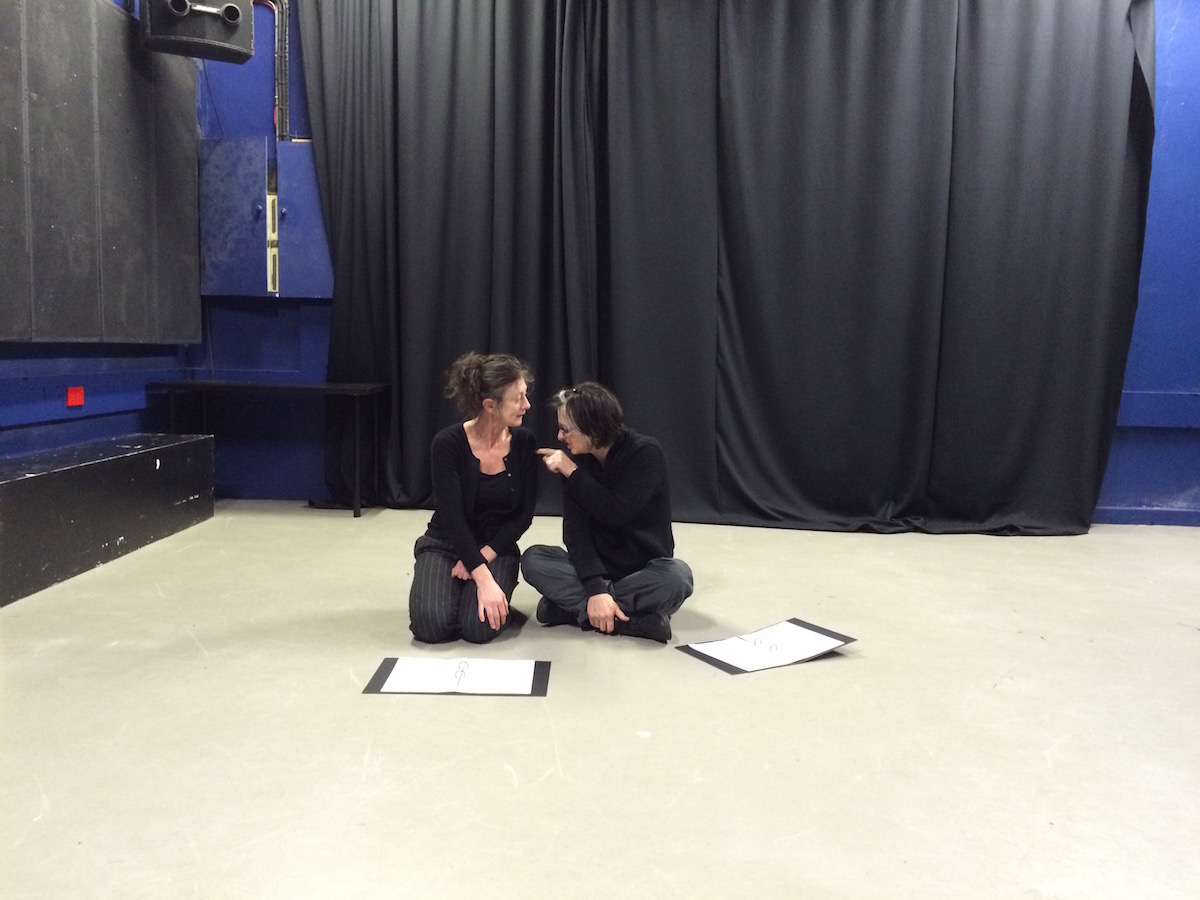 It was great to be back working at Exeter Phoenix and making a new beginning on working with the new writing Natalie has generated for this second stage of our development process. There is more sense now of a play emerging as we venture forth on developing the characters of Emmeline Pankhurst and Millicent Fawcett.
We are back in the studio with director/dramaturg Josie Sutcliffe, actors Michelle Ridings and Ruth Mitchell, and Musical Director Claire Ingleheart to start to make some new discoveries about The Orchard.
It is very exciting for us to be then thinking about putting such early stage work in front of a series of audiences across the region to develop it even further. This really is a new way of working for us and one we hope will bring audiences into the processes of developing a new play, welcoming their feedback and thoughts on the work we do.
This process was supported by Arts Council England South West, Exeter City Council and Fawcett Devon. Exeter Phoenix is a key partner in making this work happen with its ongoing support for Dreadnought as an organisation.