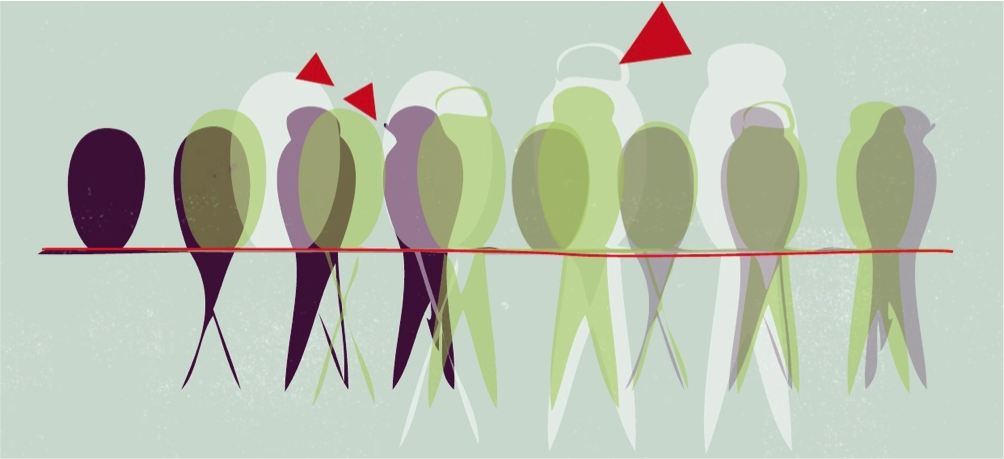 For the Rebellious Sounds Archive Listening Booth tour schedule, please click here.
January – March:
Rebellious Threads Project of craft activities across the city of Exeter led by Kerrie Seymour, Rebellious Sounds Banner Making project led by Nicci Wonnacott at Exeter Phoenix.
6th February
Dreadnought team go to Parliamentary Archives to mark the Representation of the People's Act Centenary.
14th February
Launch of the Rebellious Sounds Archive listening booth at Exeter Phoenix 2-5pm.
15th & 16th February
Listening booth available to the public at Exeter Phoenix in the cafe, where an LGBT History Month event with Dreadnought Co-Director Natalie McGrath & Dr Jana Funke from the University of Exeter on Thursday 15th 3.30-5.50pm will take place.
8th March
Occupy the Airwaves 2018 celebrating International Women's Day – 16 hours of radio on Exeter's Phonic FM – click here for details.
15th March
Natalie McGrath – workshops at Exeter College
19th March
The Cause goes into rehearsals
April 25th until Mid July
Phase One of The Cause tour
Monday 21st May
Press Night for The Cause at Exeter Phoenix
7 – 8th June 2018
Take A Part Social Making Symposium in Plymouth – Dreadnought part of a panel on Identity and Gender and the impact of socially engaged practice.
Mid-September to 14th December 2018
Phase Two of The Cause tour
14th December
First Votes for some women commemoration day & final performance of The Cause at Exeter Phoenix