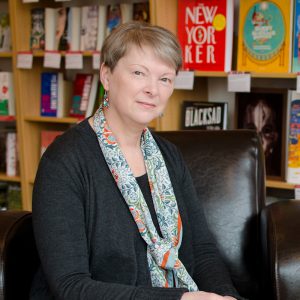 Lucienne Boyce writes historical fiction and non fiction. Her first historical novel, To The Fair Land (SilverWood Books) an eighteenth-century thriller set in Bristol and the South Seas, was published in 2012. Her second novel, Bloodie Bones: A Dan Foster Mystery (SilverWood Books, 2015), is the first of the Dan Foster Mysteries and follows the fortunes of a Bow Street Runner who is also an amateur pugilist. Bloodie Bones is a finalist for the Historical Novel Society Indie Award 2016, and has been long listed for the M M Bennets Award for Historical Fiction 2016.
For information about the Dan Foster Mysteries (including information about the real people and events mentioned in the books) see http://www.lucienneboyce.com/dan-foster-bsr/
In 2013, Lucienne published The Bristol Suffragettes (SilverWood Books), a history of the suffragette movement in Bristol and the west country. She regularly gives talks and leads walks about the campaign.
For further information about The Bristol Suffragettes (including free suffragette walks and biographies) see http://www.lucienneboyce.com/suffragettes/
Lucienne is currently working on the second of the Dan Foster Mysteries, and a biography of a married couple who were involved in the suffragette, socialist and pacifist movements.
Social Media Links:-
Website: http://www.lucienneboyce.com/
Twitter: @LucienneWrite
Facebook: https://www.facebook.com/lucienne.boyce
Blog: http://francesca-scriblerus.blogspot.co.uk/
http://www.goodreads.com/author/show/6437832.Lucienne_Boyce