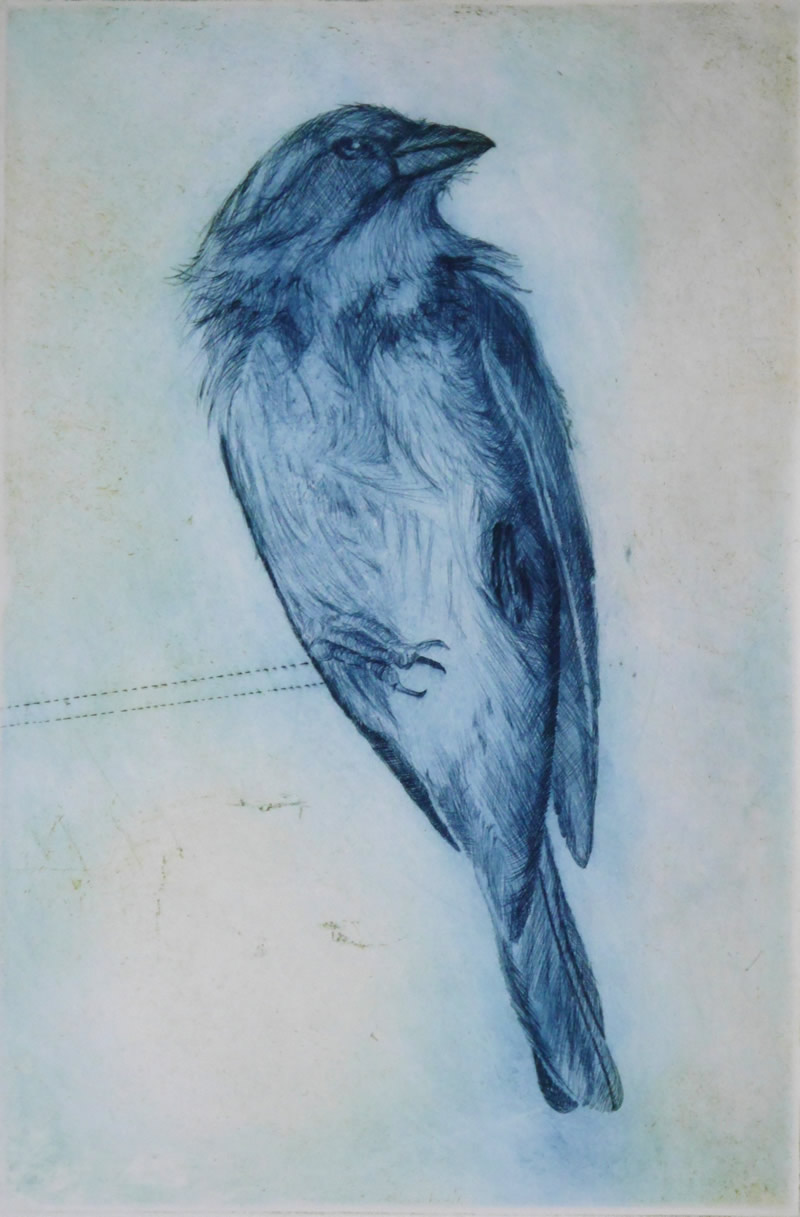 Anne Barnes
Reflecting on my working life, I'm aware that three strands have been a constant part of any job I've done whether that be in education, family support or as an emotional health and wellbeing trainer.
They are: a commitment to and passion about ensuring women and children's voices are heard; promoting social justice and the use of arts and creativity to support both. As the manager of community based family centres/children's centres, much of my work was to provide opportunities for parents (but mostly women) to find and celebrate what they were good at. It turned out that this was often arts based and always creative. Some of the projects I feel proudest of were ones where women spoke up through banners, poetry, singing and music and in their connection with each other and with other women, sometimes locally, but also from the other side of the world. A connection with women from a Cape Town township led to a partnership of sharing experiences and encouraging and celebrating each other's' endeavours for over two years.
Having finished working, I'm really delighted to be able to join Dreadnought SW Board of Trustees and continue with my three strands alongside an organisation that provides a powerful vehicle for turning up the volume on women's voices through a myriad of arts and heritage projects.
---
"I have been involved in Dreadnought South West from its inception. I was drawn to working within the organisation because of the vision of increasing the voices of women and the impact this can have upon our communities. And I've been struck since, not only by the vision but by the accompanying passion with which it is pursued. Dreadnought southwest is a lively, engaging, vibrant organisation that stirs up these sentiments in those who work within it or who are touched by what is produced.
As a member of the Board of Trustees, I am keen to see the organisation capitalise on its skills and experience to become more sustainable so that in the future more voices are heard and more impact is felt"
Fee Scott – Service Manager – Devon Rape Crisis
---
A Muslim born in London's East End, of Bangladeshi origin, raised and educated in Scotland, now living in Exeter! Married with 2.4 kids, 1 cat and 3 kittens, I live with part-time parents and a part-time father-in-law. To clear any doubts, the point four in the equation is my wonderful husband, Syed, which would prompt the reader to ask who I'm married to. The answer would be 'the family' and I guess you could say I don't exactly fit in a box but then who does? The reader's second question would be 'why part-time parents and father-in-law?', because they spend about three quarters of their time with this family and the rest with the other part of the extended family in Bangladesh.
I work as a trainer for frontline workers of statutory and non-statutory organisations who help support victims of domestic violence. The training is specifically created to tackle forced marriages, female genital mutilation and so-call honour based violence in the UK. In 2010 I was introduced to a group of exceptionally talented women who had come together to 'read' a play about 7 extraordinary women leaders who had overcome tremendous odds to advance peace, justice and freedom. I was then introduced by our director, Josie Sutcliffe, to DSW. They have done some fantastic work towards empowering women by giving them a platform to shout from!
As a child I would often be told stories of inspirational women in Islam who overcame similar challenges faced by women today. The lives of these women were a stark contrast to the women of Islam portrayed in the media today. They were individuals who would be looked up to, women who were consulted by scholars in matters of religion, women who opened education institutes long before the middle ages and accepted men and women as students. Their lives are a guiding force for many Muslim women and, like myself, draw inspiration from the many roles played by women today. I hope to be able see DSW bring these women to life, to give them the credit they deserve and inspire others with their stories.
Whatever I am today is a blessing and a combination of my own endeavours with support from Syed and my two boisterous boys, inspiration from my parents and the likes of women described above, not to mention the emotional support from my cats and kittens!!!
Neomi Alam – Domestic Violence Services Trainer/Advisor – Devon Domestic Violence Action Group
---
You can never underestimate the need to have a voice or, the impact speaking out has on a person who rarely speaks or, the even greater impact it has when someone listens. Dreadnought South West artists dredge and sift to hear the voices, the stories, of quiet or silenced women from within our communities and women from our histories.
The artists listen then create beautiful theatre, film and art. A growing audience is hearing those voices. This is why I am a part of Dreadnought South West.
Carolyn Purslow
---
Mary Lidgate works as a partner in a business she shares with three other friends and colleagues using theatre skills to develop inter-personal communication. She is a member of the Green Party and a committed member of her local transition group which supports a move towards a more sustainable way of living. Mary believes that women have a vital role to play in finding pathways towards a fairer and more mindful society. She is committed to supporting the work of Dreadnought in creating spaces in which women can find and develop their own voices through engagement in the arts.
---
"Being part of Dreadnought has given me the chance to contribute to an organisation whose aims I admire and support.
Coming to Dreadnought from a visual arts background also provides an opportunity for an exchange of expertise and skills across art forms and the potential to develop a deeper understanding of how we connect with artists and audiences."
Kathy Norris – Project manager at Spacex, Exeter.
---
Sarah Hopkins
Dreadnought South West meets a passionate necessity to lift women's experiences out of the darkness and let their own words bring light.
My association with members of Dreadnought reaches back to 1986 when we worked together in the South West Womens Art Network (SWANN). Since then, there have been ongoing, quality provocations: Michelle Riding's solo piece 'Wicked' and more recently the international collaboration, '7'.
When, in 2012, Dreadnought SW was launched, I knew it would be ambitious. I knew it would be resourceful, and keep at it with creative rigour. The work, the making, is always the sustaining force through disheartening political swings and personal upheavals. Look what has been achieved in 4 years.
I believe wholeheartedly in the talent Dreadnought attracts, its artistic integrity, its power to amplify women's voices for the good of all, and its real commitment to profound theatre, working friendships and fruitful positivity.
As part of the Board of Trustees I would like to use my voice to help support the wellbeing of Dreadnought South West's key people, and to promote their outstanding and important work.
---