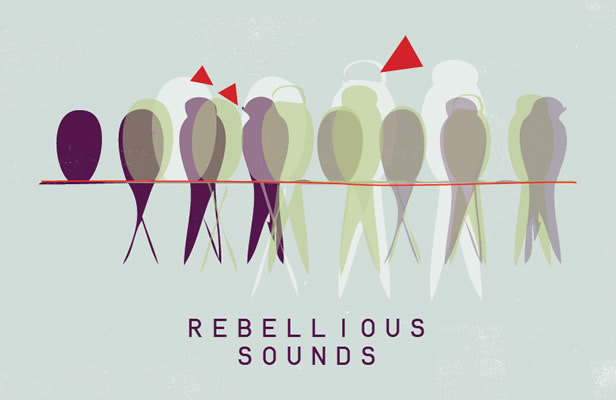 illustration & design: niaski.co.uk
A New and Exciting Research & Development project!
Rebellious Sounds: Exploring 100 Years of women's activism in the South West
Read more here >
Founded in October 2012, Dreadnought South West (DSW) is an organisation that connects individuals and communities through telling great and courageous stories about women.
Our aim is to be a platform for bold, high-quality, arts and heritage work that inspires, educates and raises awareness of these stories throughout the South West and beyond. Read more >
Our first major project in 2013 celebrated and marked the centenary of The Great 1913 Suffrage Pilgrimage through the SW and asked, 'What is important to women today'? Read more >
We are still exploring this and other related questions and we will be back somewhere near you, in the run-up to the next general election, in Spring 2015!