Founded by Josie Sutcliffe and Natalie McGrath, Dreadnought South West's aim is to connect individuals and communities through telling great and courageous stories about women and girls, providing bold, high-quality arts and heritage work that inspires, educates and raises awareness throughout the South West and beyond.
Our first major project celebrated and marked the centenary of The Great 1913 Women's Suffrage Pilgrimage, where women walked from Land's End to Hyde Park demanding their right to vote. Dreadnought toured throughout the South West a new play Oxygen, and in addition there were many arts and heritage way-marker projects led by individuals and communities along the pilgrimage route. All these projects were inspired by the stories of women walking and protesting peacefully. It has been a model for Dreadnought's work ever since.
Having been awarded Emergency Funding from the National Lottery Heritage Fund to support our resilience and recovery during this unprecedented time, we were thrilled to be able to continue our work in 2020. This included a series of free workshops in September; including Choir Leader, Claire Ingleheart, Award winning Playwright, Paula B. Stanic, Community Activist, Sandhya Dave and Poet and Rapper Silai Estatira.  We also launched our Rebellious Objects collection call out.  So please do get in touch if you have an object of rebellion and a story to share. We are currently working away on planning Occupy the Airwaves 2021 and have successfully received support from Awards For All, the Elmgrant Trust and Exeter University to ensure that this event happens!
Occupy the Airwaves 2020  was broadcast live on Phonic FM Exeter's Community Radio on Sunday 8th March from 8am until Midnight; celebrating International Women's Day.  You will be able to listen in again to the inspiring programmes and stories from women from across the city of Exeter and beyond that took place on the day.  We will announce this here very soon.A massive thank you to everyone involved.  It was a truly wonderful event with so many people joining us in the Workshops Space at the Phoenix and at Ashburton Arts Centre.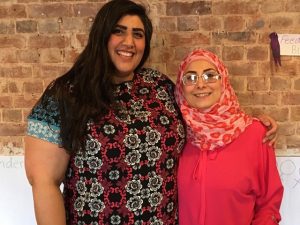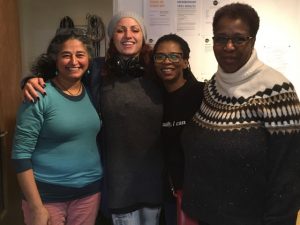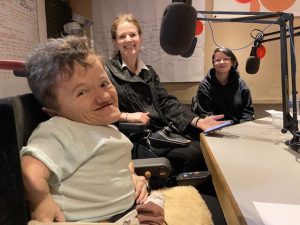 ---
The Rebellious Sounds Archive completed an 18 month tour of the South West, culminating with a performance of 6 newly commissioned songs inspired by the archive at the Cornish Life Museum in Helston in July 2019.  You can currently access story extracts here and have access to these songs of Rebellion here.  If you are interested in the archive please do get in touch: info.dreadnought@gmail.com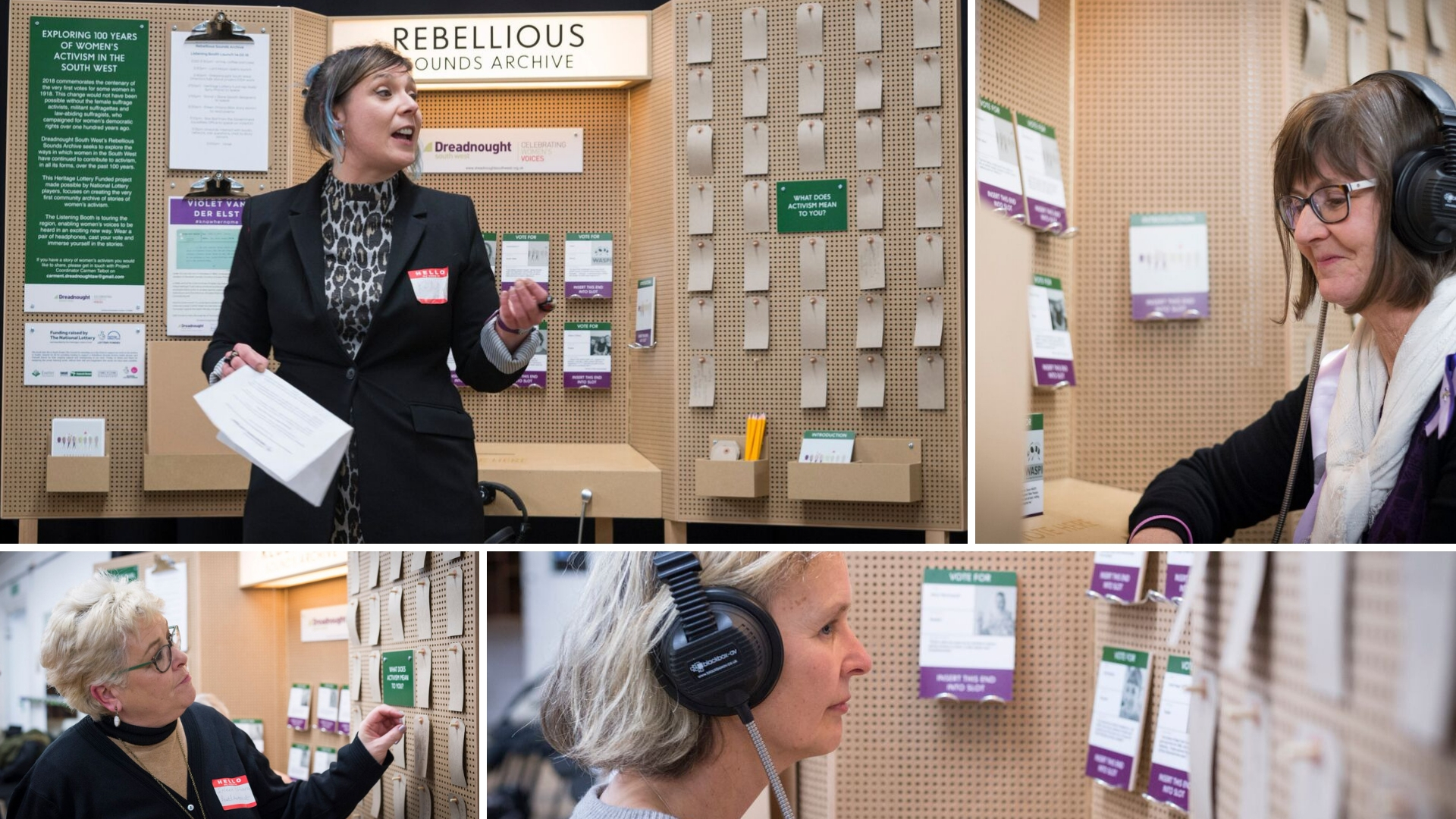 ---
| | |
| --- | --- |
| Transcribe a story for the Rebellious Sounds Archive | For further information to find out how to get involved in transcribing for Dreadnought's Rebellious Sounds Archive, please contact info.dreadnoughtsw@gmail.com – thank you! We would love to hear from you. |
---
---
---