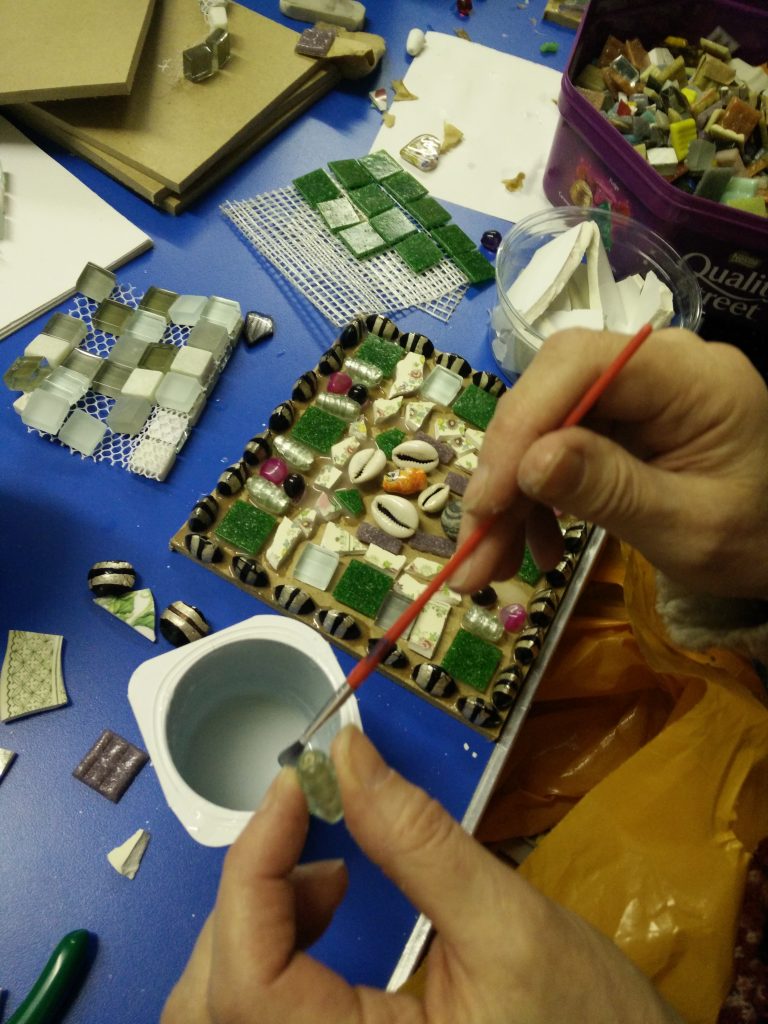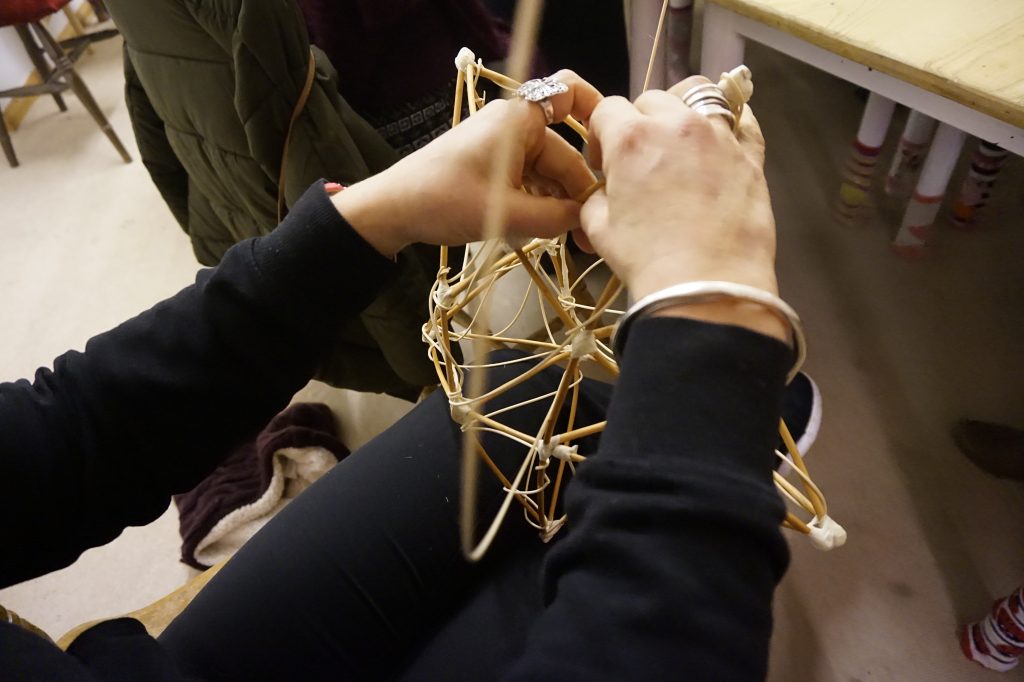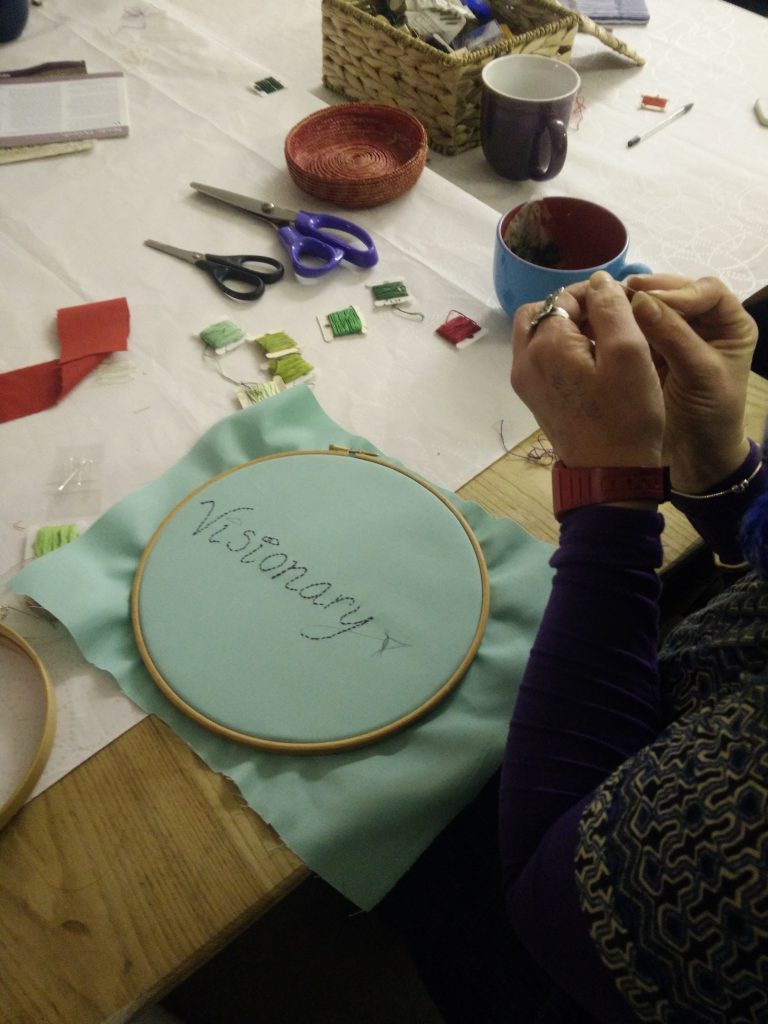 Through the gentle and collective art of Craftivism, Dreadnought will seek to work with a range of groups, individuals and communities from across the diversity of women and girls in Exeter. Craftivism is a space for dialogue and creativity to take place, allowing for the empowerment of voices, the art of listening and a forum for gentle activism.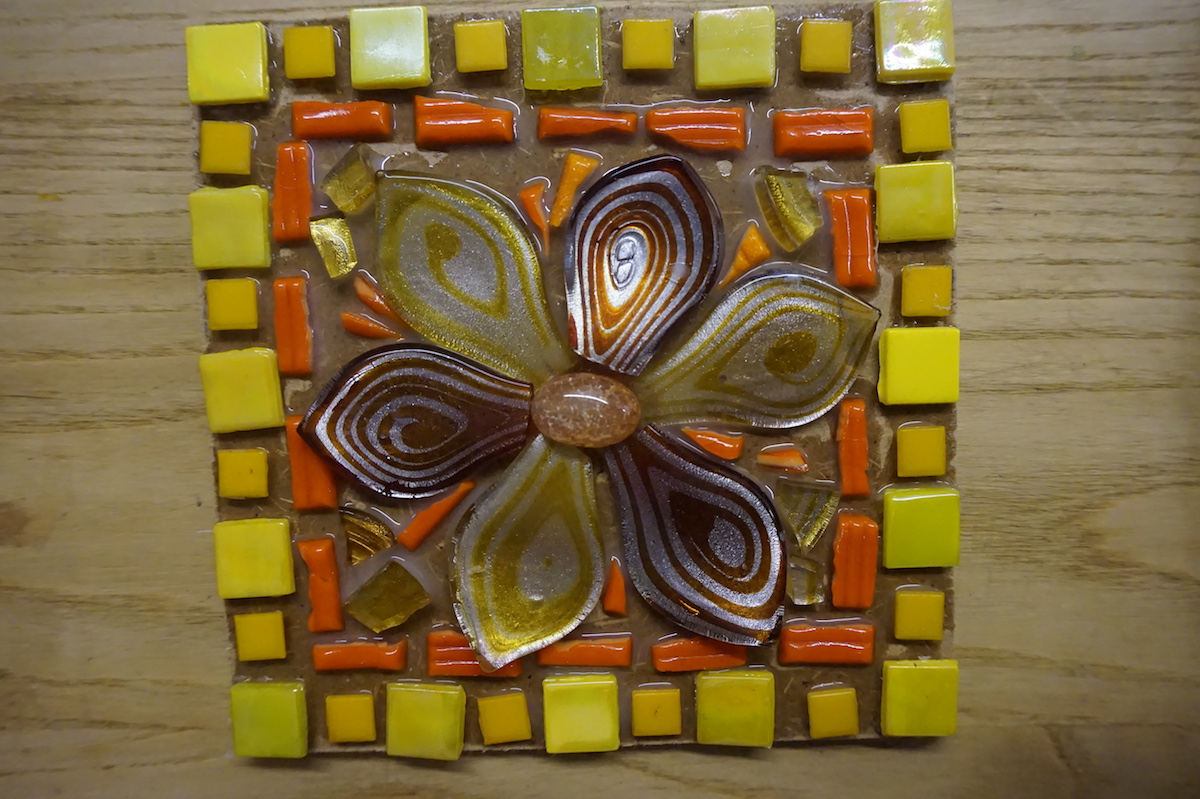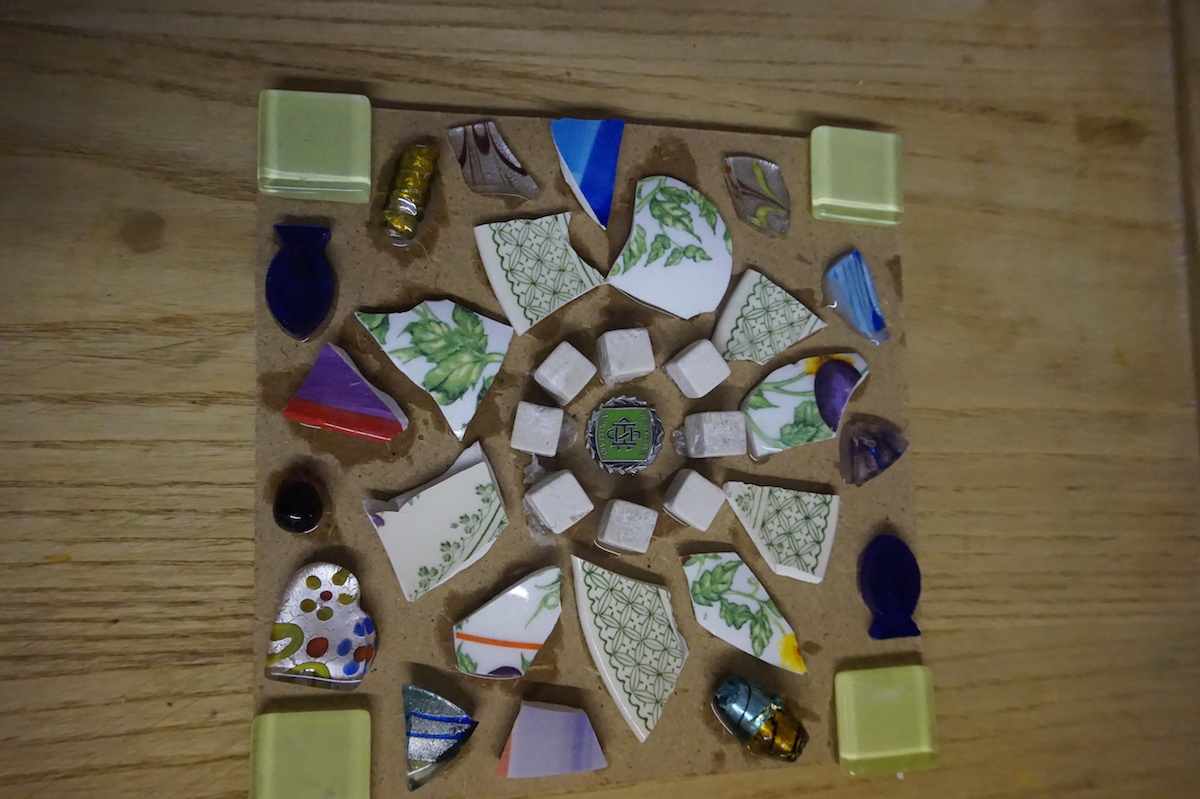 We are delighted to have experienced project coordinator Kerrie Seymour join the Dreadnought team to lead on the activities for this project. A six week programmes of activities and workshops with groups of women in Exeter will culminate in an exhibition at Exeter Phoenix in the Workshop Space on International Women's Day, March 8th 2018 all day. So do drop by and see the fantastic work that has been made by women in Exeter.
Any questions about this project work please contact Kerrie Seymour – kerries.dreadnoughtsw@gmail.com
This project is supported by Exeter City Council.