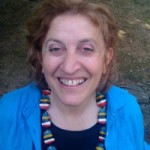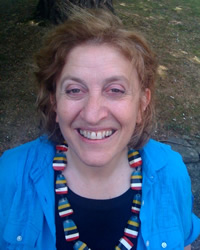 Josie has over thirty years experience as a director, performer and lecturer, working in education, the arts and communication for business in the UK and internationally. In the UK this has included work with Theatre Clwyd, Derby Playhouse, Chichester Festival Theatre, Theatre Royal, Stratford East and Plymouth Theatre Royal.
She has worked in Higher Education, as Head of Theatre at Dartington College of Arts, as a Director in the professional theatre, as a coach and facilitator/trainer in both public and private sectors and as an advisor/mentor to creative and other industries.
She is a founder member and partner of Theatre 4 Business – a facilitation and performance coaching consultancy. She is currently Joint Programme Director of two Open Programmes at Cranfield University, School of Management.
Josie believes the empowerment of women and girls is fundamental to the changes needed in our world and she is committed to enabling women to develop their courage and confidence and to speak up and out!