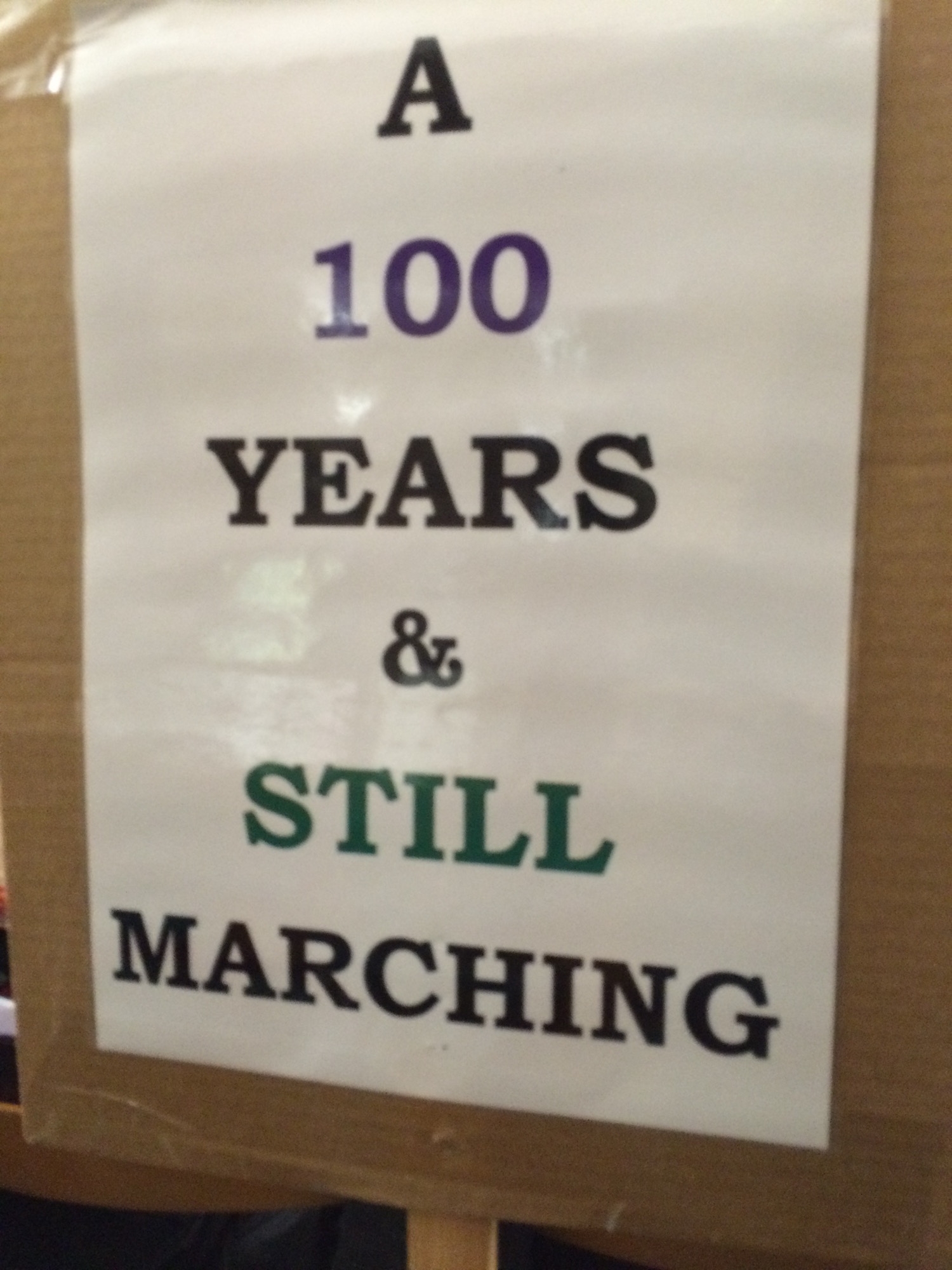 Why build an archive? For us at Dreadnought, part of our ongoing work and commitment is to sharing and shaping a vision that presents new stories about women. Inspired by some of the amazing community archives around the region such as the St.Ives Community Archive, Hypatia Trusts ongoing archival work, and Plymouth's award winning LGBT Archive. We want to establish our own, and currently in 2016, we are spending time figuring out what a Dreadnought archive might look and sound like. How might it be mobile, flexible, exciting to visit? Something that can be shared across the region. There is a lot to take on board when thinking about archives.
How do we get to the "tender points that light fires", as Melissa Hardie from Hypatia Trust, Cornwall, so beautifully puts it. How do we find truths to present and hold dear? What might an archive about women's activism from the South West region achieve? There are a lot of questions and this is a beginning here in the summer of 2016 towards an articulation of them.
We are always looking for women's stories here at Dreadnought not heard before.
Add your voice to Dreadnought's Rebellious Sounds Archive:
Is there a particular woman or event – a speech, a book, a photograph – that inspired you to get 'active'? What part does activism play in your life? What story or piece of advice might you like to pass on to the next generation?
We would love to hear about your experiences and those of women in your family, or that you know.
Perhaps you have a story or an artefact relating to a piece of women's history that is not widely known. Help us to build an archive of material about women's activism in the South West by sharing your story, and your contribution could inform a performance event or be included in a future publication celebrating women's voices.
We are collecting audio interviews as part of our current work and development.
Here's an extract from a recent story shared about being at Greenham Common:
"we got held quite roughly and mini vans and vans arrived, and we were quite literally thrown in the back of them, and spoken to like we were the scum of the earth, and we were called all kinds of names, no matter how cheerful and Easter bunny like we tried to be it didn't go down very well and I was thrown in this van with a group of other women, and I thought we would be taken to a gate and thrown out, and anyway that didn't happen and we were taken to a large air hanger, and there were already a lot of women in there and more and more kept arriving all the time, until there were like hundreds and there wasn't anywhere to sit, and there was no water and there were no toilets and we were just, and there weren't mobiles phones then, and it was very difficult to get any kind of information then, they weren't giving any info out and then at some point they shut the doors of this hanger for I don't know how long, and then they picked out I don't know about a dozen women" Josie Sutcliffe – Co-Director, Dreadnought South West
Contact Natalie McGrath – natalie.dreadnoughtsw@gmail.com if you would like to be part of this wonderful new collection of stories about women from the South West Region.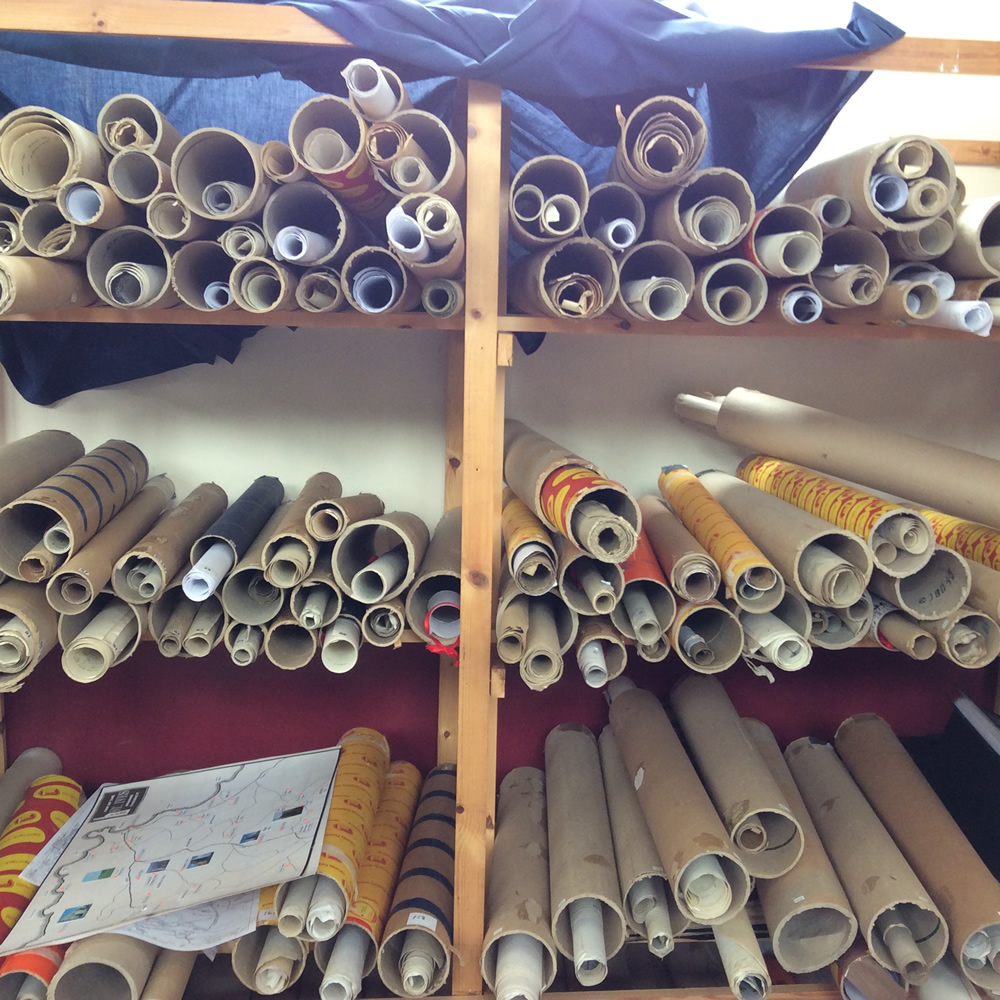 ---
Click any link to download and view the interview file as a PDF (opens in a new window):


Interview with Elizabeth Sigmund

Interview with Nicci Wonnacott